Star Rating
The Star Rating Snippet will show a star rating and link to any Reviews & Questions widget on the page. Note that this widget is only applicable to the respective page's Shopify entity type, like product, collection, or page.
Add this through your Shopify admin with App Blocks.
If you would like to show a star rating inside of collection result tiles, please reference our Liquid & Metafield Access.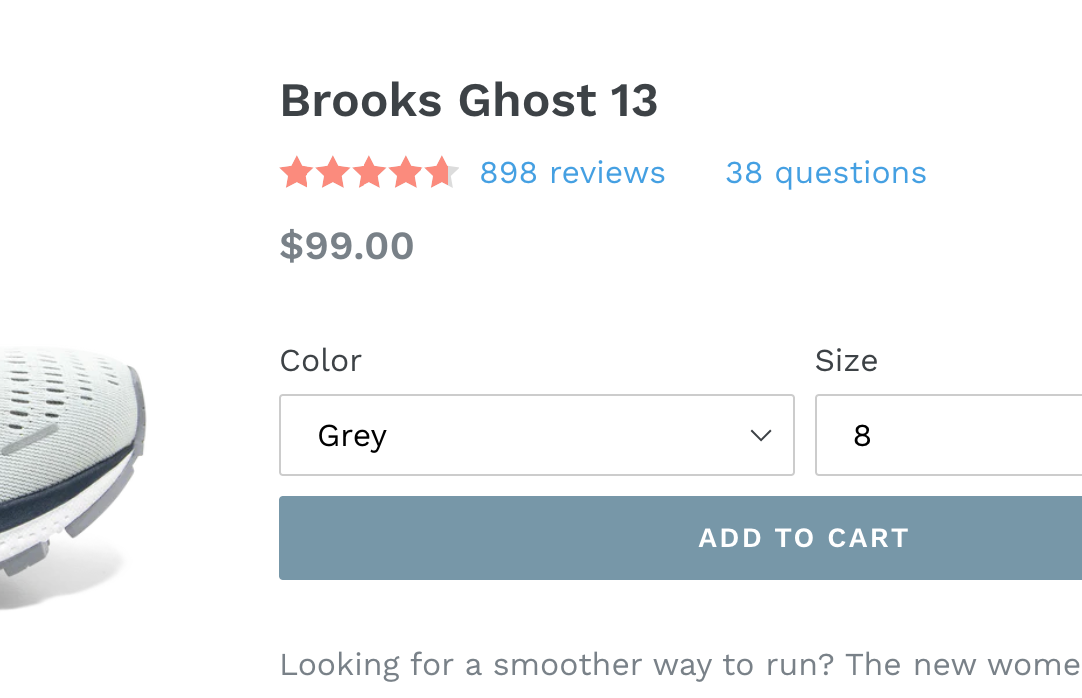 ~CE
  

<!-- 


    COLLECTION PAGE EXAMPLE


    ADD THE APP BLOCK TO COLLECTION PAGE, DO NOT SPECIFY "Selector Override"


    ADD THIS CODE TO YOUR COLLECTION PAGE TEMPLATE


  -->




  {% assign avg = product.metafields.rapid_reviews.counts.value.r.rating.avg %}


  {% unless avg %}{% assign avg = 0 %}{% endunless %}


  {% assign count = product.metafields.rapid_reviews.counts.value.r.counts.core.total %}


  {% unless count %}{% assign count = 0 %}{% endunless %}


  <

div

 

class

=

"rapid_reviews_stars_badge"

 

data-avg

=

"{{ avg }}"

 

data-count

=

"{{ count }}"

 

data-url

=

"{{ product.url }}"

></

div

>